Welcome to Woodbridge Veterinary Group!
Woodbridge Veterinary Group is a full-service animal hospital and welcomes both emergency treatment cases as well as pet patients in need of routine medical, surgical, and dental care. The staff of Woodbridge Veterinary Group has years of experience treating serious conditions and offering regular pet wellness care. If you live in Woodbridge or the surrounding area and need a trusted veterinarian to care for your pets – look no further.
We'd love to meet you and your pet! Call us at (732) 636-5520, or request your pet's next appointment online!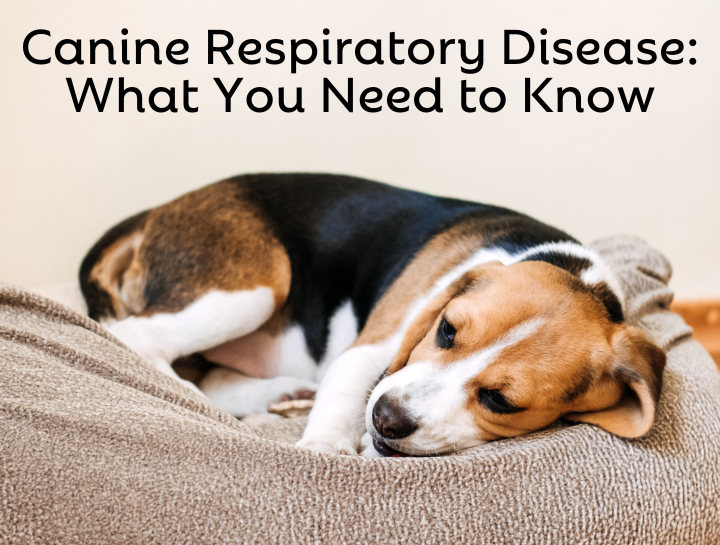 Canine Respiratory Disease on the Rise: What You Need to Know
An unknown, possibly severe form of canine cough is on the rise; owners can help ensure their pet's health by recognizing symptoms early. Learn about symptoms, preventive measures, and what to do if your pet shows signs of this mysterious respiratory disease.
Learn More »
Our Clients Love Us

Caring and accessible, all of the staff are dedicated and take care of my pets like they are their own!
Mari Kosak

Very pleased each time we visit. We've had each doctor in the group at some point in our visits. The doctors are calm and knowledgeable. My one dog has had three surgeries there (spay, patel...
Rebecca Rivera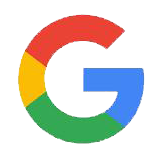 4.6
Rating on
Google Reviews!